GREAT PROMOTION
Until november 30, 2020 if you buy online (with PayPal payment) a package of 10 hours of private lessons, the cost is only € 390!!!
You can use them throughout the season; we will issue you a card here at the ski school and if there are extraordinary closures for health reasons you will receive a voucher corresponding to the missing lessons, to be used in the following season.
Do not miss this opportunity, we are waiting for you to start off again!
360° SPORT, SNOW AND TOURISM
Learn how to ski or improve your technique in skiing, snowboarding, telemark or free-ride with Scuola di Sci Sauze Sportinia. Established in 1937, 'Sauze Sportinia' is today considered one of the best centres for the instruction of alpine skiing in the Susa Valley: the skiing district which hosted the winter Olympic games of Torino 2006.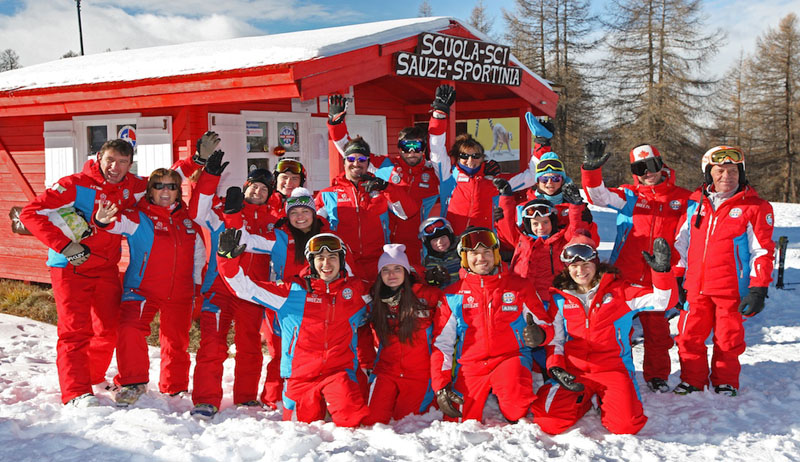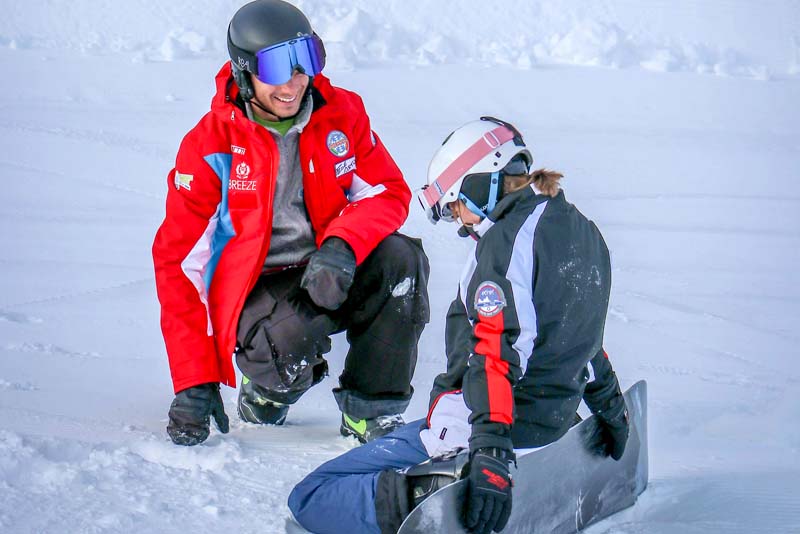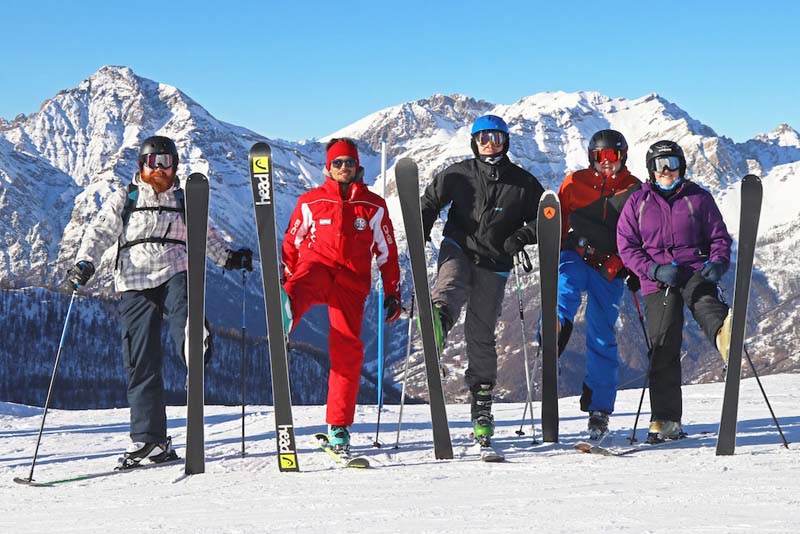 All lessons are suspended
Hello,
as a result of government regulations,
the ski school is closed until further notice.
We are however always available,
write to:
info@scuolascisauzesportinia.com
Your Instructors
Opening times for december 2019
Every day from  8.30 am to 1.15 pm and from 2.15 pm to 6.30 pm.
Opening times for november 2019
– Wednesday from 9.30 am to 12.30 am
– Saturday from 3.30 pm to 6.30 pm
– Sunday from 9.30 am to 12.30 am